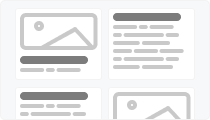 PREMIUM
Featured News Listing
The card template allows listing links to child pages or external websites in an attractive format. It is often used to build out landing page content.
The feature news listing allows users to see news items displayed in chronological order, with the last published article promoted.
Content editors have options to set a Call to Action link, specify the image position on each card and choose the number of items and optional pagination.
Screenshot preview:
Variation included with the Raptor template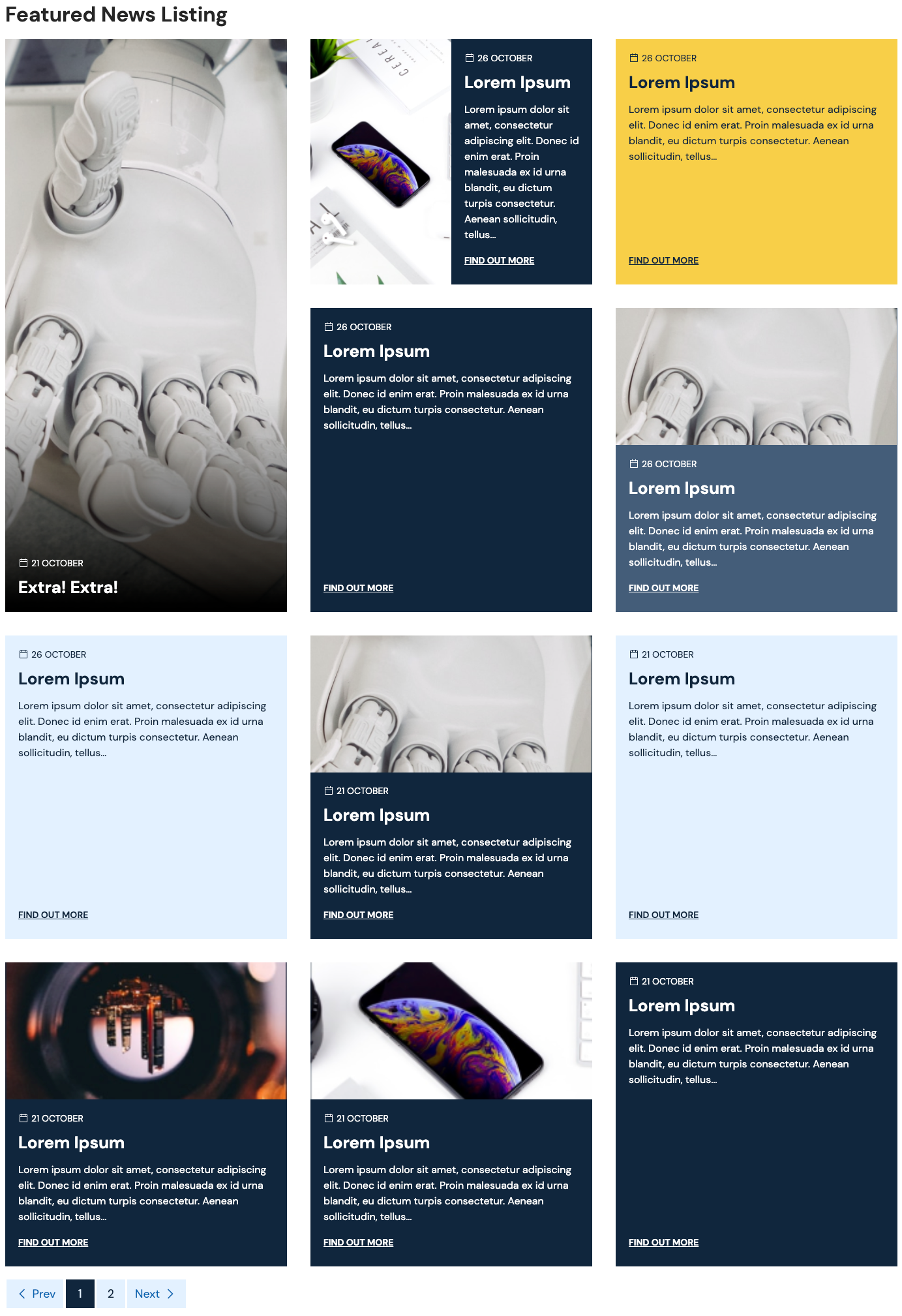 Type
Component
Component type
Content template
For
CMS (Matrix)
Version
1.0.1
Min. Matrix version
6
Framework
Generic
Training