IMPORTANT NOTICE:
This extension has been merged into Matrix core as of version 6.19 and is no longer required to be installed separately.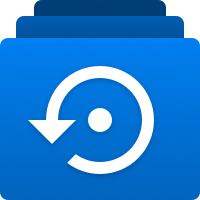 Asset Version History
Advanced version history control for all of your Matrix assets.
Asset Version History extension
The Asset Version History extension enables better version control of your Matrix assets and better visibility of the change history
Once installed, a new screen called "Version History" will be available on all asset types in the system.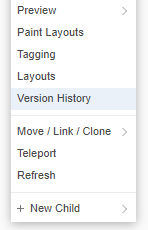 When navigating to this screen, a list of all versions that have been captured for that asset will be shown.
Clicking on a version, will show a "snapshot" of that asset and everything that was stored against it at that point in time including its standard fields, attributes, content, metadata, and more.
Note that only versions created from when the extension was installed will be available on this screen.
Type
Product extension
Extension type
Matrix package
For
CMS (Matrix)
Version
1.1.1
Min. Matrix version
5.5.6.0
Documentation