IMPORTANT NOTICE:
This extension has been merged into Matrix core as of version 6.17 and is no longer required to be installed separately.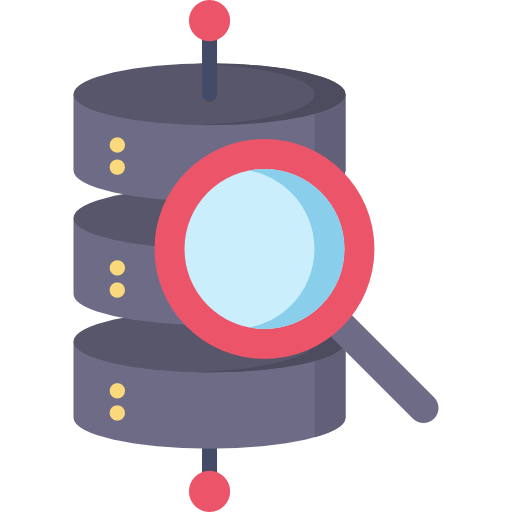 Data Search Tool
An alternative search tool for system owners to help audit their Matrix assets.
The Data Search Tool extension is an alternative type of search feature for Matrix that allows system owners to find instances of words across all assets in the system in order to help audit their system.
Once the tool has been installed, a new option will be available from the "Tools" menu in the main toolbar.

Clicking on this option will load up the Data Search Tool screen.
You simply enter one or more keywords into a text field and choose whether to search against asset attributes and metadata values. You can also specify which root nodes of the system you want to search within.
Once the search has finished, the results are listed below in a table listing information such as the asset it found the text in, the asset's type, the attribute or metadata field it found the word in, and the contents of that value.
From here you can navigate directly to any asset in the search results to manually update or delete the value.
Type
Product extension
Extension type
Matrix package
For
CMS (Matrix)
Version
1.0.2
Min. Matrix version
5.5.0.0
Documentation