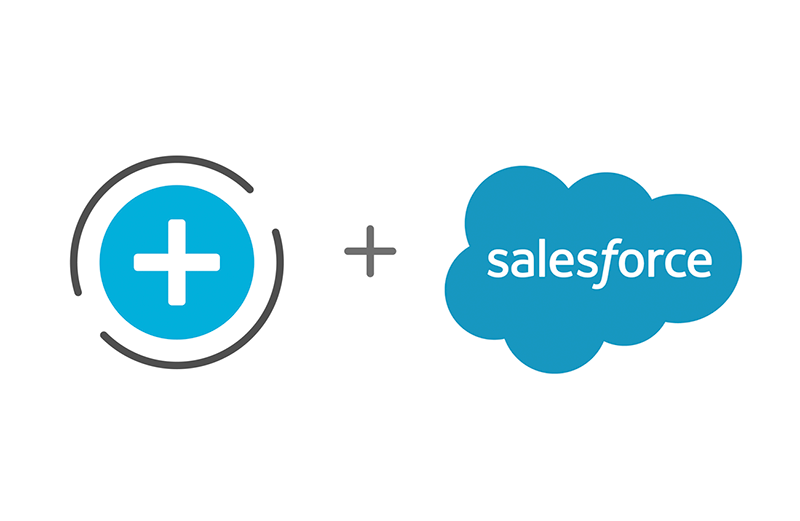 Create Salesforce Lead (simple)
Create or update Salesforce leads from a simple online form.
Easily integrate Salesforce with Matrix to push Matrix form data into Salesforce to create or update a Lead.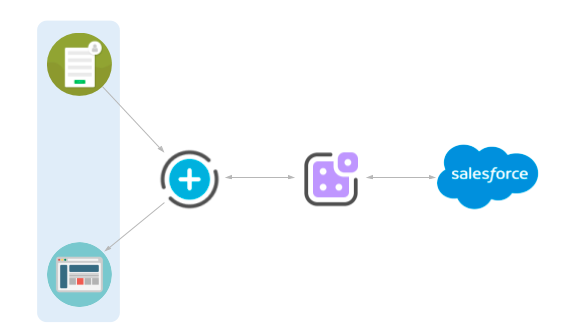 Using a simple Matrix form, visitors to your website can register their interest. Connect takes this contact information and pushes it to Salesforce where it creates a new lead for every unique email, or updates the record for any email that already exists.
It's easy to integrate using a Recipe. All you need is the right credentials to connect. We recommend you test the integration with a Sandbox account before using it in production.
Click the Activate recipe button to deploy this Recipe in Squiz Connect.
Sign into Squiz Connect if you're not already signed in.
Follow the on screen instructions to finish deploying the Recipe.