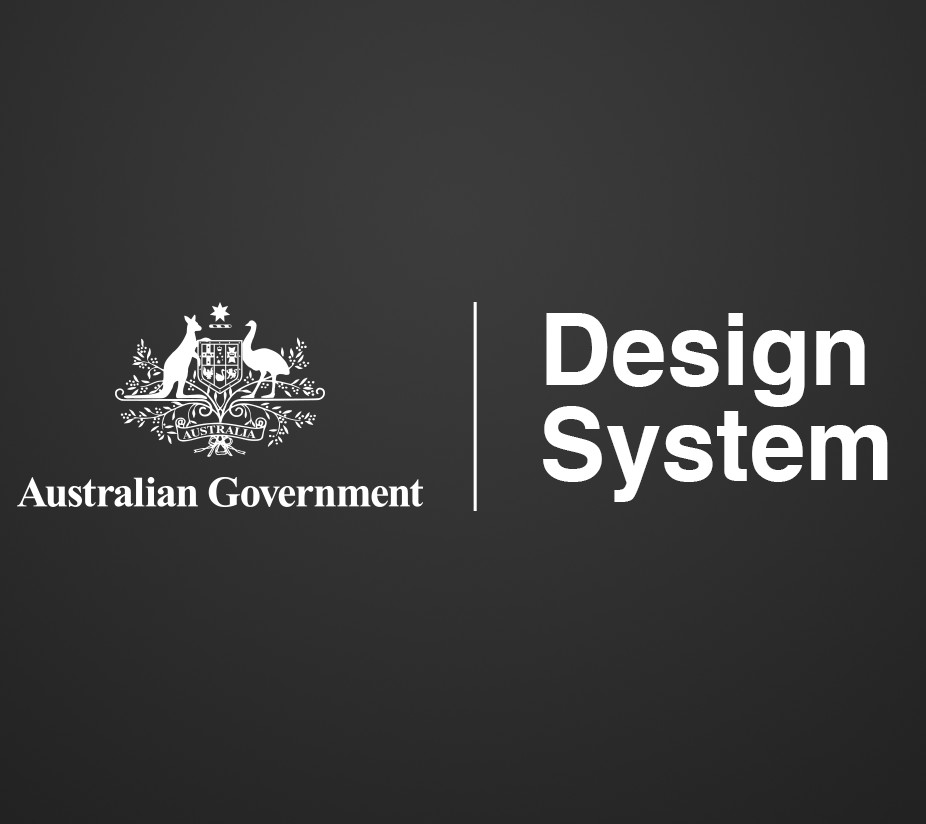 Australian Government Website Starter Template
Quickly build and launch a new website using the Australian Government design system.
A website starter template that makes it quick and easy to set up a new website using Australian Government Design System in Squiz Matrix.
The template can be imported directly into Squiz Matrix saving you time getting started. The template also includes a pre-set asset configuration and structure in the backend, using a layout and config that is consistent with Squiz best practices.
Simply download the template file, import it to your Squiz Matrix CMS, apply URLs, and you are ready to go.
The site implementation is based on the Design system starter kit, which is produced by the Digital Transformation Agency, and and includes all components from the design system's component library. Once imported into Squiz Matrix, you can extend the site implementation with further features and design customisations.
Features:
Pre-implemented Squiz Matrix site template using Squiz best practices.
CSS files that include the full Australian Government design system component library.
Squiz Matrix content template for the Accordion component.
Default form styling for Squiz Matrix forms that match the design system.
Page layout controls for editors to control the visibility of the breadcrumb, heading and side column.
Pre-filled robots.txt file.
Click the Download button on the right to download the template file to your computer.
In the Matrix administration interface, select Import Assets From XML from the 'Tools' icon menu.

In the Import XML File field, click the Choose File button, and locate and select your downloaded template file.

( Optional ) Using the Import Asset under field, choose a location to upload the template in the asset tree on the left. If you leave this field empty, Matrix will import the template at the root level.
Click the Import button to start the import process. Once the import process is complete, the assets are created in Matrix and are ready to use.
Apply a URL to any site assets that were created by the import process:

Once a URL has been applied to all site assets, you can preview the site and start adding content.
For more information on how to use, configure, and extend website template implementations, please visit the Squiz Matrix Manuals.
| | |
| --- | --- |
| Type | Matrix site template |
| For | CMS (Matrix) |
| Version | 1.0.1 |
| Min. Matrix version | 5.5.0.0 |
| Framework | Australian Government design system |