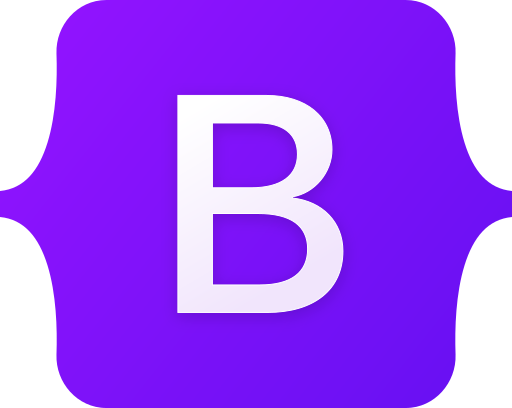 Matrix 6 Bootstrap 5 Website Starter Template
Quickly develop a new website design using Bootstrap 5.
A multipurpose website starter template that makes it quick and easy to develop and build a new website design in Matrix 6 using the powerful Bootstrap 5 CSS design system.
Built and designed with best practices from the Squiz Matrix team, the template is Matrix implementation ready for any type of website project.
The template includes:
Bootstrap 5 CSS framework (in SCSS files)
Font Awesome 5
Default content styling
Default form styling
robots.txt
Click the Download button on the right to download the template file to your computer.
In the Matrix administration interface, select Import Assets From XML from the 'Tools' icon menu.

In the Import XML File field, click the Choose File button, and locate and select your downloaded template file.

( Optional ) Using the Import Asset under field, choose a location to upload the template in the asset tree on the left. If you leave this field empty, Matrix will import the template at the root level.
Click the Import button to start the import process. Once the import process is complete, the assets are created in Matrix and are ready to use.
Apply a URL to any site assets that were created by the import process:

Once a URL has been applied to all site assets, you can preview the site and start adding content.
For more information on how to use, configure, and extend website template implementations, please visit the Squiz Matrix Manuals.
Type
Matrix site template
For
CMS (Matrix)
Version
1.0.0
Min. Matrix version
6.0.0
Framework
Bootstrap 5
Font Awesome 5
Edge Side Includes